LA Charter School for grades 9 – 12
Shaping Future STEM Leaders
Preparing STEM Scholars for success in higher education
Empowering Underserved Communities
The STEM Prep family of schools is committed to disrupting the status quo of inequitable access to high quality STEM pathways for women and minorities by cultivating a family of students and staff who solve problems through collaboration, innovation, passion, and perseverance.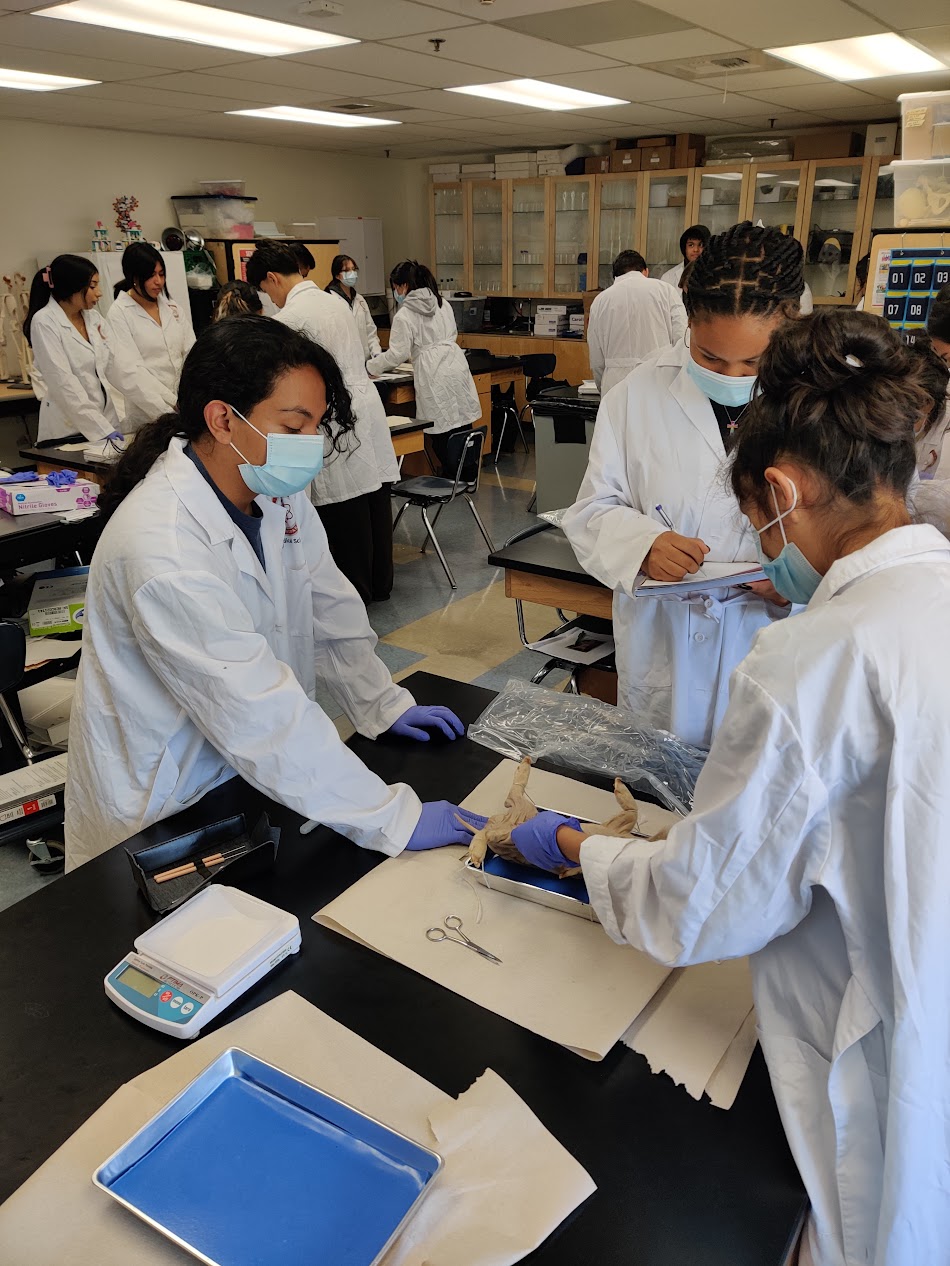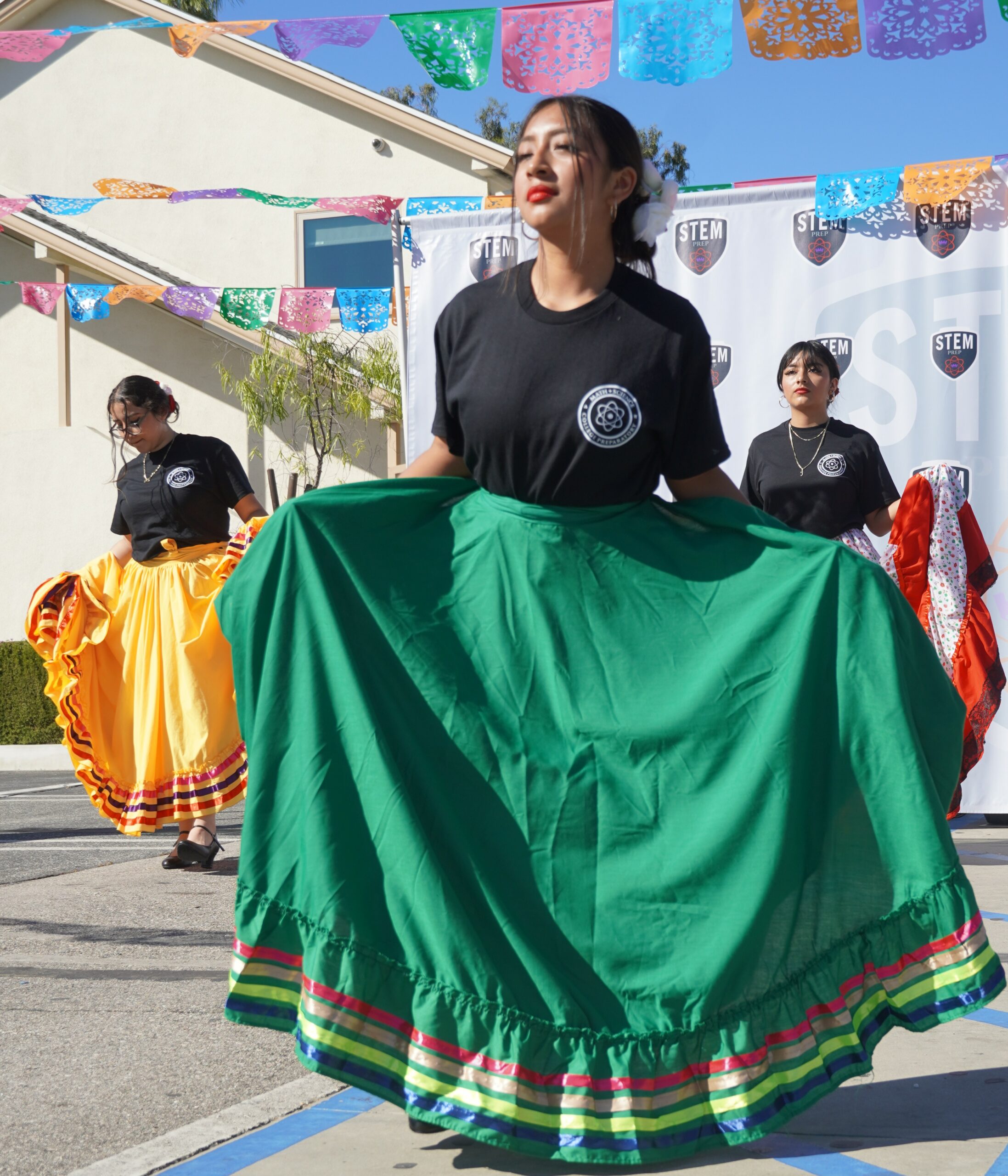 Math and Science College Prep was founded under the core value of "We are family." We are accepting of all the unique traits that make up our school's student body and staff. We encourage our students to develop in a safe environment!

"Muy buena escuela, estoy más satisfecha por la educación y enseñanza hacia mis hijos 💯% garantizada y recomendad 👍 👍 👏"