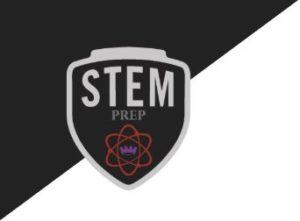 In Response to COVID-19:
It has become clear that the battle against Covid-19 will not end anytime soon. We all must do our part to slow the spread of the disease and give our healthcare system time to provide the best possible care to all affected people. As a result, all STEM Prep schools, including STEM Prep Elementary, Crown Prep Academy, and Math and Science College Prep, will start off the school year with online instruction (distance learning) for all students.
Read the letter from our CEO, Emilio Pack regarding school opening
Important Dates:
August 17, 2020 – First Day of School
Learning Continuity & Attendance Plan
The Learning Continuity Plan shares how the school plans to do the following to support students in the new school year:
address gaps in learning; address the needs of students with unique needs, foster youth, English Learners, and students experiencing homelessness; provide access to necessary devices and connectivity for distance learning; provide resources and supports to address student and staff mental health and social emotional well-being; and continue to provide school meals for students.
Have any feedback on our plan? Please let us know by sending us a message: Contact Form
Meal Service
Meals will be made available each Tuesday for all students at STEM Prep. Meals will be served packaged and ready to enjoy off site. You will receive 5 days worth of meals.
Our Grab & Go Meal center at STEM Prep Elementary will now be serving meals only on Tuesdays. Families will be given 5 days worth of meals each Tuesday.
Days: Tuesdays
Location: STEM Prep Elementary School
Address: 1374 W 35th St., Los Angeles, CA 90007
Times: 8:00 – 12:00 am
For more information about meal service you may call: 323-998-0950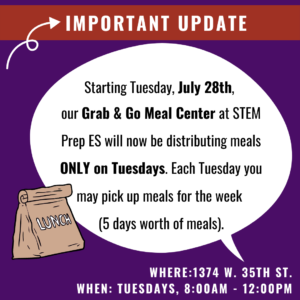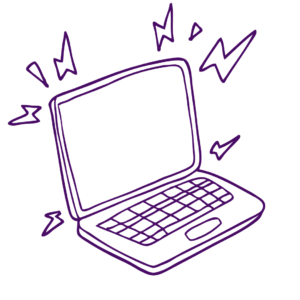 Chromebooks
For information on how to get started with your chromebooks and log on to Google Classroom read our Chromebook Quick Start Guide.
If you have already borrowed a laptop and need support, you may call our  front office at: (323) 821-1393 or email support@stem-prep.org
In-Person Tech Support will occur every Monday, 9:00am – 1:00pm.  Just like last spring this will beSave an opportunity to exchange devices, pick up new devices, and troubleshoot hardware issues.
Childcare Resources
Essential workers arecritical to maintain the health and well-being of all Californians. If you are in need of childcare call 1 (888) 92-CHILD [1-888-922-4453] or search for your local Resource and Referral agency here. Additionally, you can search for a daycare center near you at weecare.
Additional Information
For additional guidelines and answers to frequently asked questions please access the following resources: